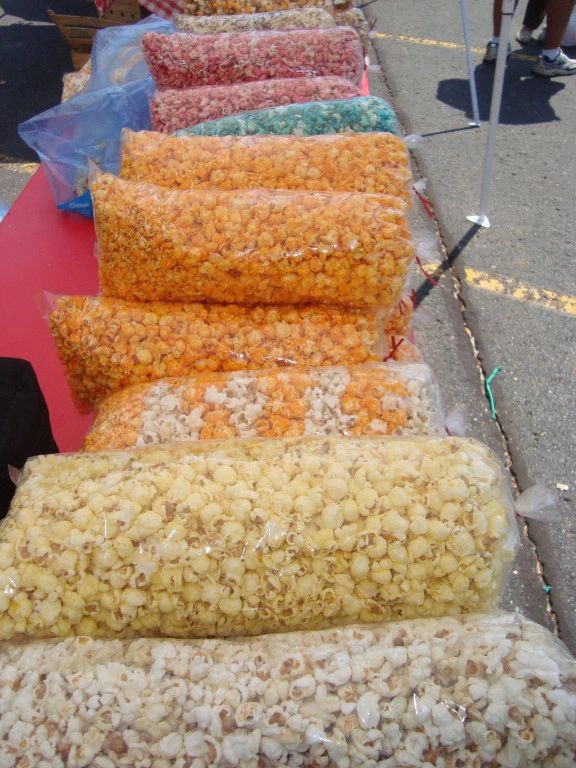 Contact us to provide product and/or live-popping at your event:
Art Fairs
Farmer's Markets
Corporate Events
Parties of all kinds: birthday, holiday, theme and more
Wedding showers, wedding guest bags
Table snacks
Classic Car Cruise
Baby Shower (Pink or Blue!)
Graduation
And more!
Ask us - we do all kinds of fund raisers and can help turn your event into a tasty success!